5 Reasons Why You Need Outdoor Pillows to Complete Your Summer Outdoor Decorating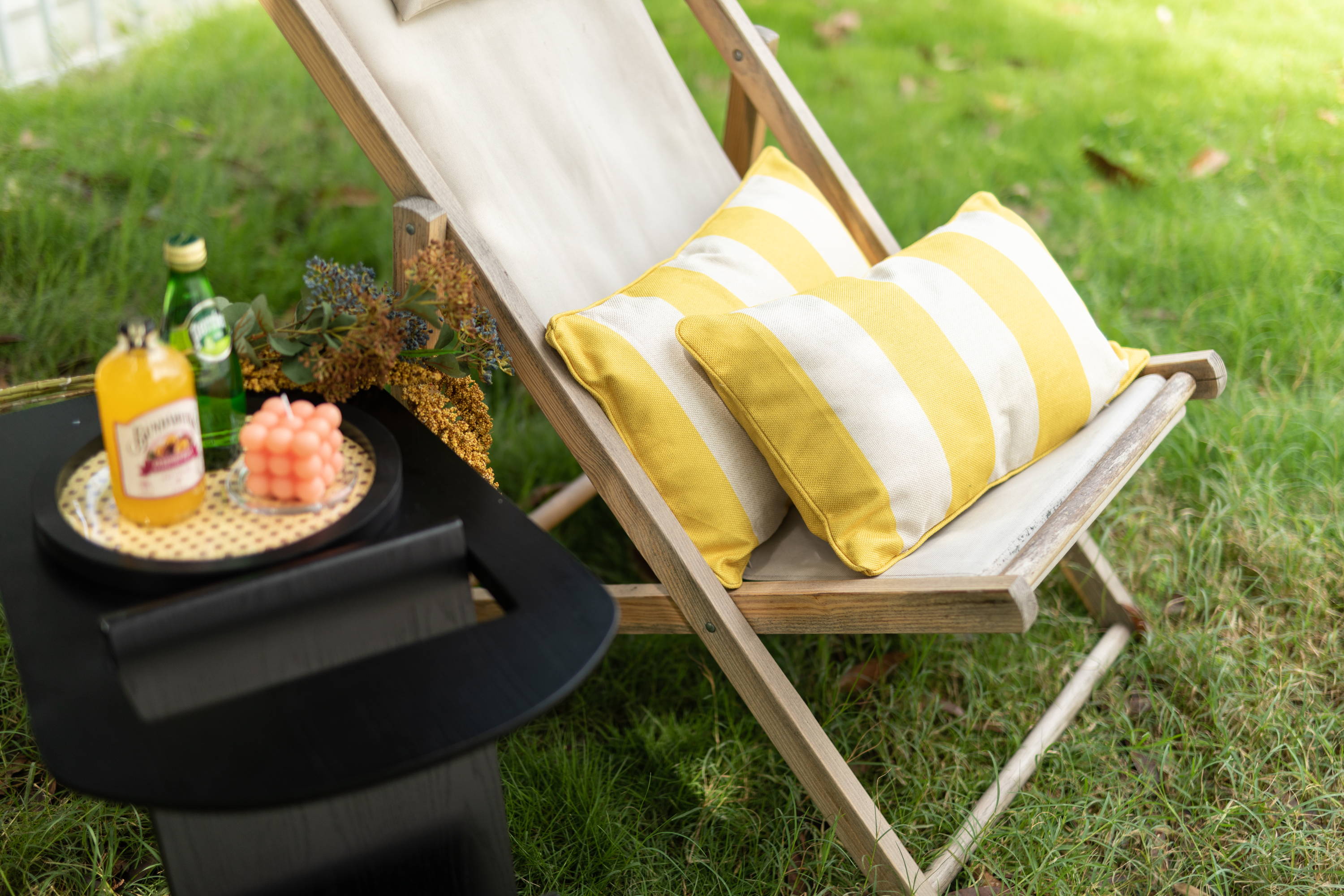 5 Reasons Why You Need Outdoor Pillows to Complete Your Summer Outdoor Decorating
Summer is here, and this means you need to get your back patio ready for the warm months to come.
For those who love updating the look of their outdoor space, there's no need to go overboard, or over budget, right? If you're short on space, you can create an extension of your living room outdoors by utilizing an outdoor sofa and chairs including all accessories needed.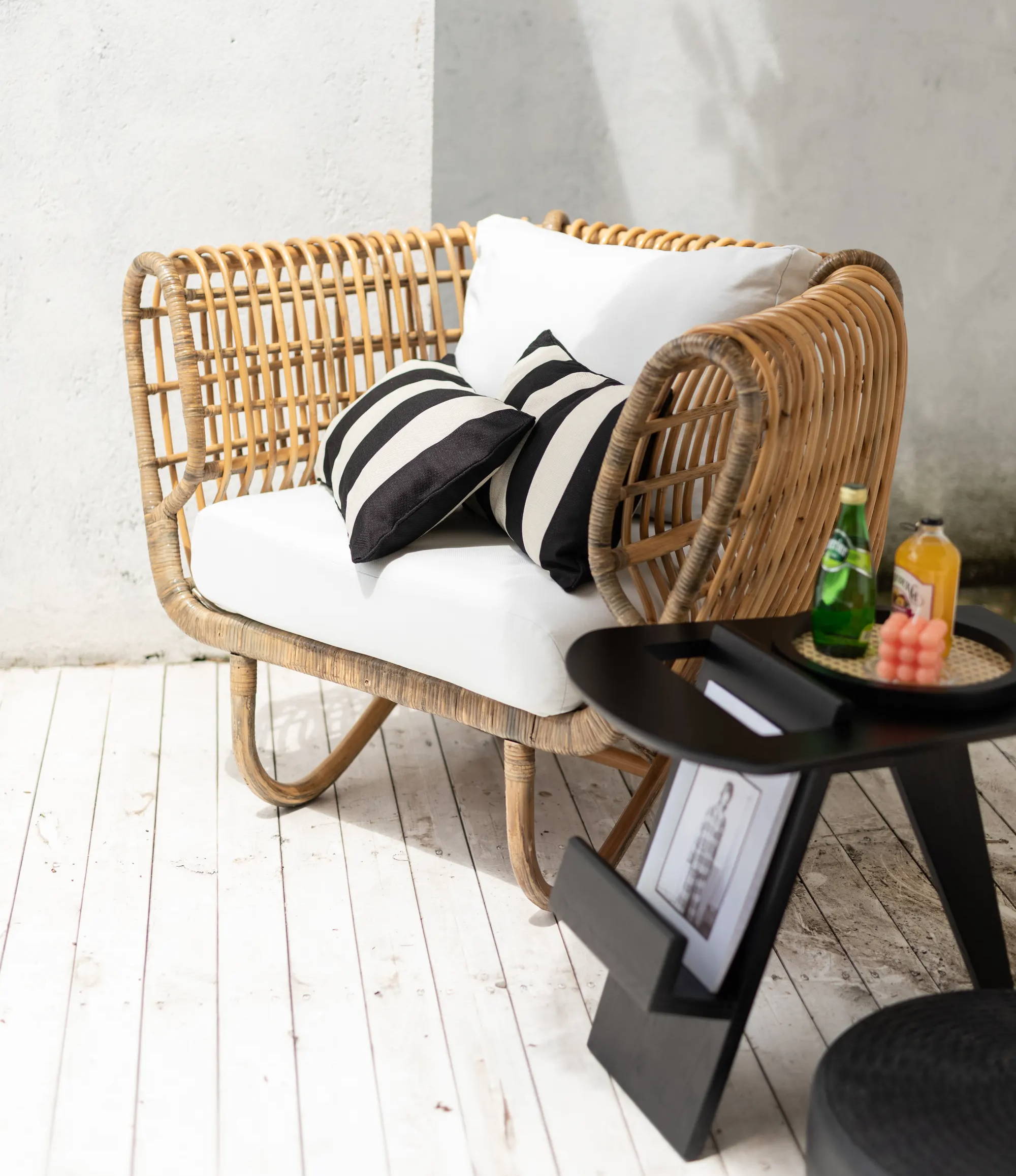 And for the ultimate outdoor relaxation experience, outdoor pillows are tough to beat. These little pieces of furniture accoutrement scream style and function in one bundle.
Who could resist the lure of striped outdoor pillows strewn all over the comfiest of outdoor furniture, especially this summer season? An ultra-relaxing time is almost certainly guaranteed to say the least.
But you're wondering if you should get an extra set of outdoor pillows when you could just throw in your indoor ones? Below, we've listed down top reasons why an outdoor pillow is a summer must-have to complete your whole outdoor ensemble.
1. Designed to brighten your day.
Who said throw pillows have to be boring? Furnishing your outdoor patio with throw pillows adds not only comfort but also a decorative touch to an otherwise bland décor. In fact, these relatively inexpensive throws provide a way to bring a pop of color and set to make summer outdoor entertaining more fun for both your family and friends.
Additionally, special features that accommodate our unique bodily requirements have also been designed into some models that they're virtually impossible not to consider buying even a pair. Take our lumbar outdoor pillow set, for example. Not only do they splash some fresh style, but also they offer ergonomic support.
2. Built to last outdoors.
Trust us on this one. Now, thanks to technological advancements and accessibility to modern materials, outdoor pillows have become more resistant to wear and tear common to exposure to the elements. Modern outdoor pillows are now able to resist fading even if constantly exposed to sunlight.
Water-resistant materials also keep these modern pillows from being soaked after a heavy downpour. Just check out this selection of outdoor pillows by Abound Lifestyle.
Getting them back to dry conditions is as easy as wiping them down with a dry cloth or towel. And if you want to clean the pillows both inside and out, the pillow covers could be easily removed when needed. Simply unzip the invisible zipper and spot-clean or hand-wash. Then drip-dry. It's that easy!
And this means you spend more time enjoying your striped lumbar outdoor pillows than taking care of them.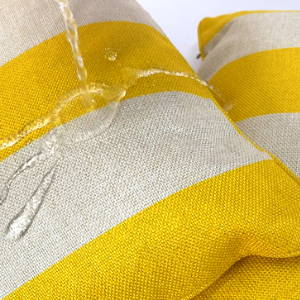 4. Great value for your money.
Abound Lifestyle Striped Outdoor Pillows come in pairs! Yes, you read that right. For the price of one, you get two pillows. Indeed, double the fun this summer.
The best part, you have four color options to choose from, making it easier for you to hand-pick which complements your overall outdoor summer décor.
5. The perfect camouflage.
Did you know that outdoor pillows could hide minor imperfections or unforgiving nicks on your outdoor furniture? With its generous dimensions, these pillows could provide perfect cover when you don't want those minor cracks or paint chips seen.
Just make sure you get the same colored pillows to help tie up the décor together.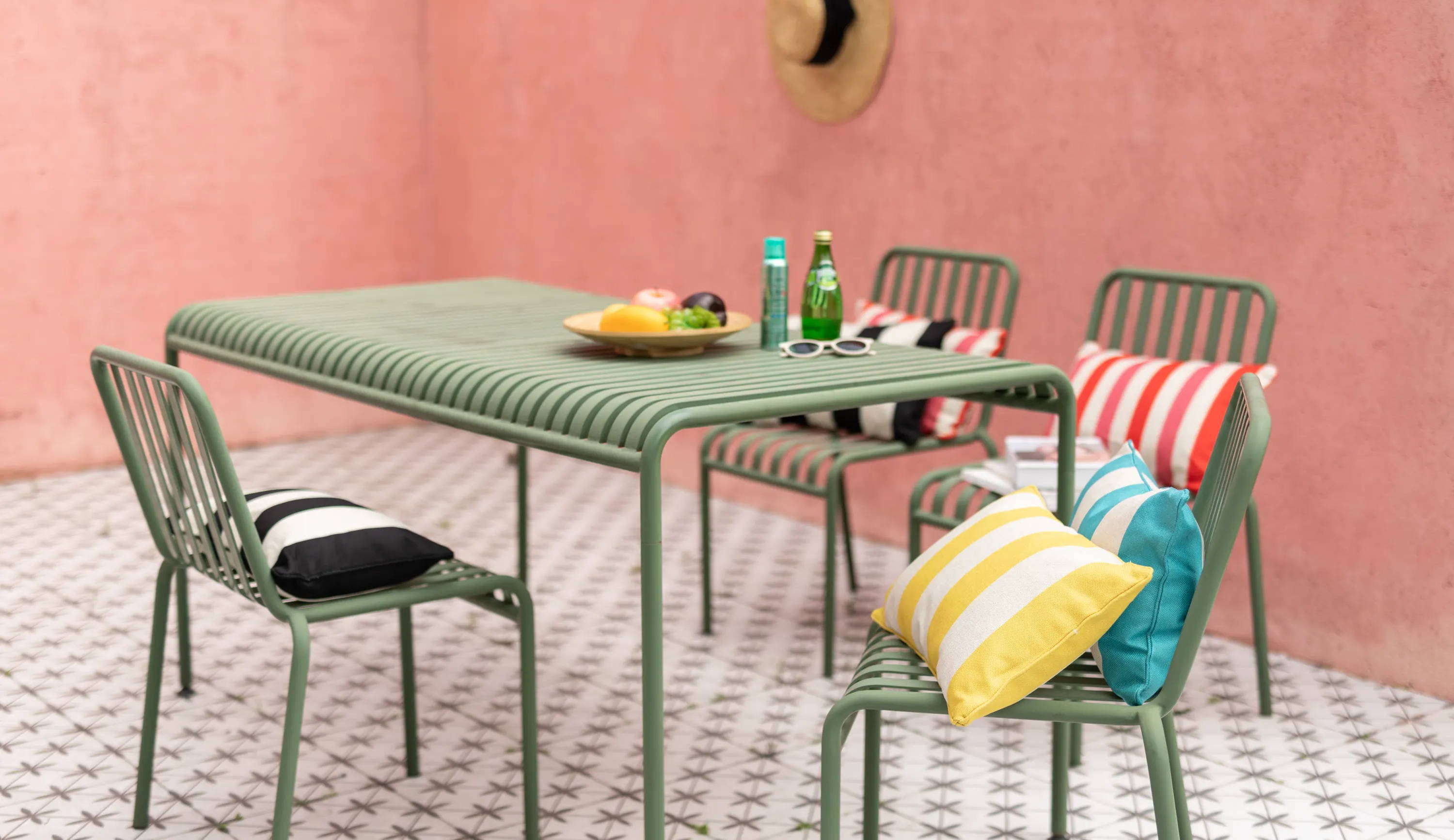 So for the best relaxing outdoor experience, bring the comfort of the indoors outside with a set of outdoor pillows of your choice.
---