Concha, Pan Dulce Mexicano: A Statement Pillow to Sweeten Your Home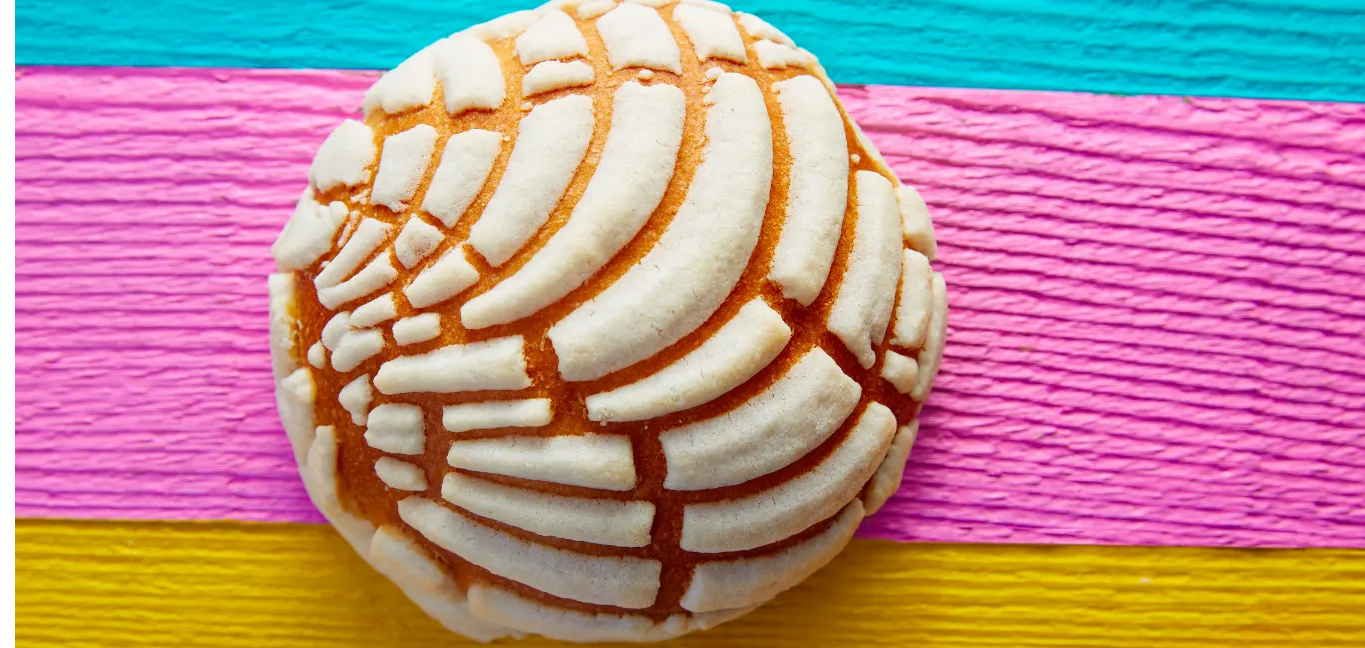 Concha, Pan Dulce Mexicano:
A Statement Pillow to Sweeten Your Home
Just like how a piece of art creates an eye-catching statement on your wall, a unique stuffed decorative throw pillow adds personality and character to your chair, bed, or sofa.
Available in every shape, size, color, texture, and design, throw pillows also serve as conversation pieces when you entertain friends, family members, or guests.
This season, freshen up your home by throwing in a sweet, ultra-soft realistic pan dulce concha pillow and take your "pillow talk" to the next level.
Concha: A Classic Mexican Sweet Bread (Pan Dulce Mexicano)
It is estimated that there are more than a thousand varieties of Mexican sweet breads, or pan dulce as the locals call it. But without a doubt, conchas are not only the most popular but also the most recognizable of them all. In fact, they are a staple in every panaderia across Mexico City.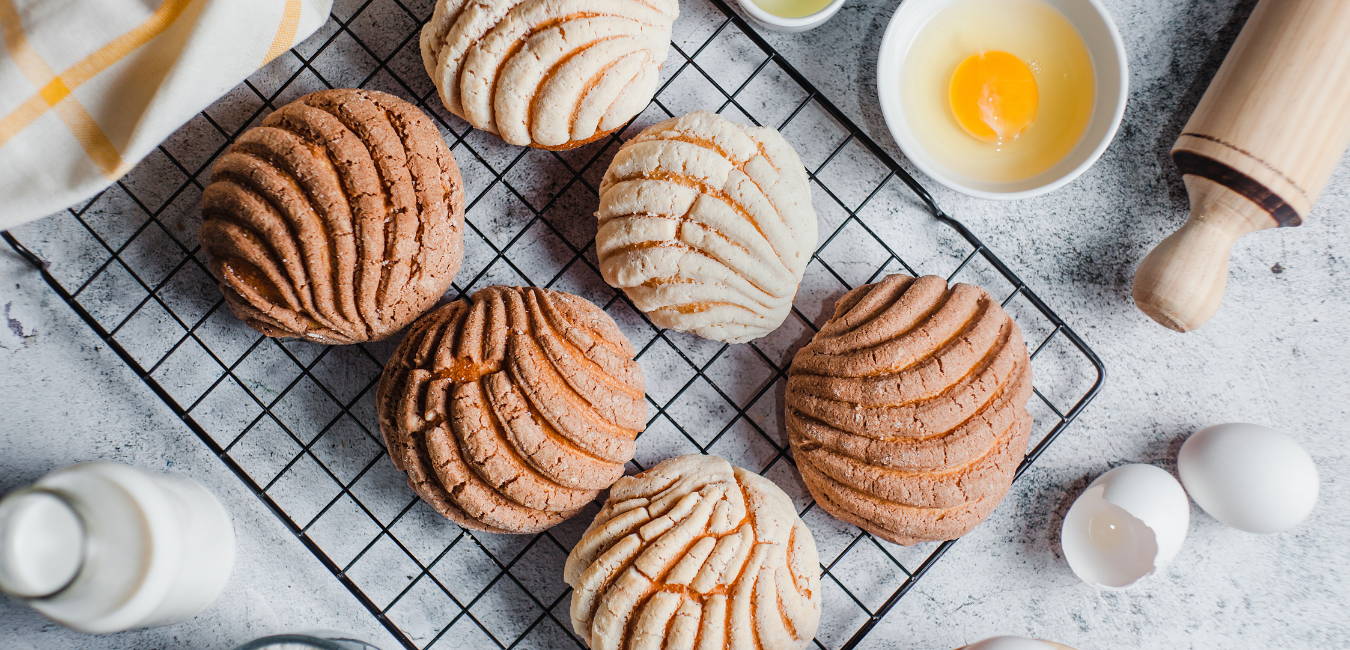 In English, concha translates to seashell, which makes sense given that the topping of this Mexican sweet bread resembles seashells. Conchas are made up of two layers, a crunchy topping and a sweetened bread roll. This traditional dome-shaped sweet bread is light and airy and made from masa de bizcocho.
The eye-catching striped top layer is covered with a paste made of sugar, flour, and shortening, scored to resemble seashells, hence the name concha. Traditionally, the topping is either white or brown (cocoa powder). But more recently, colorful toppings, ranging from yellow, pink, and blue, have emerged.
Love at First Bite: Why Conchas Are Popular
Enjoyed by people of all ages, conchas are not overly sweet but pleasant enough to complement your coffee or tea. And they can be savored at any time of the day.
Once you take that first bite, the sugary top layer crumbles and melts in your mouth. Then an airy, sweet roll would greet your taste buds.
Sweet Way to Welcome Guests
It's hard not to get excited when these delicious treats also come as pillows! Yes, what better way to welcome guests into your home than these extra soft and plush pan dulce concha pillows?
Now you can have your irresistible pan dulce and take a nap too. Not only that, but these whimsical pillows are a reminder that life is indeed sweet!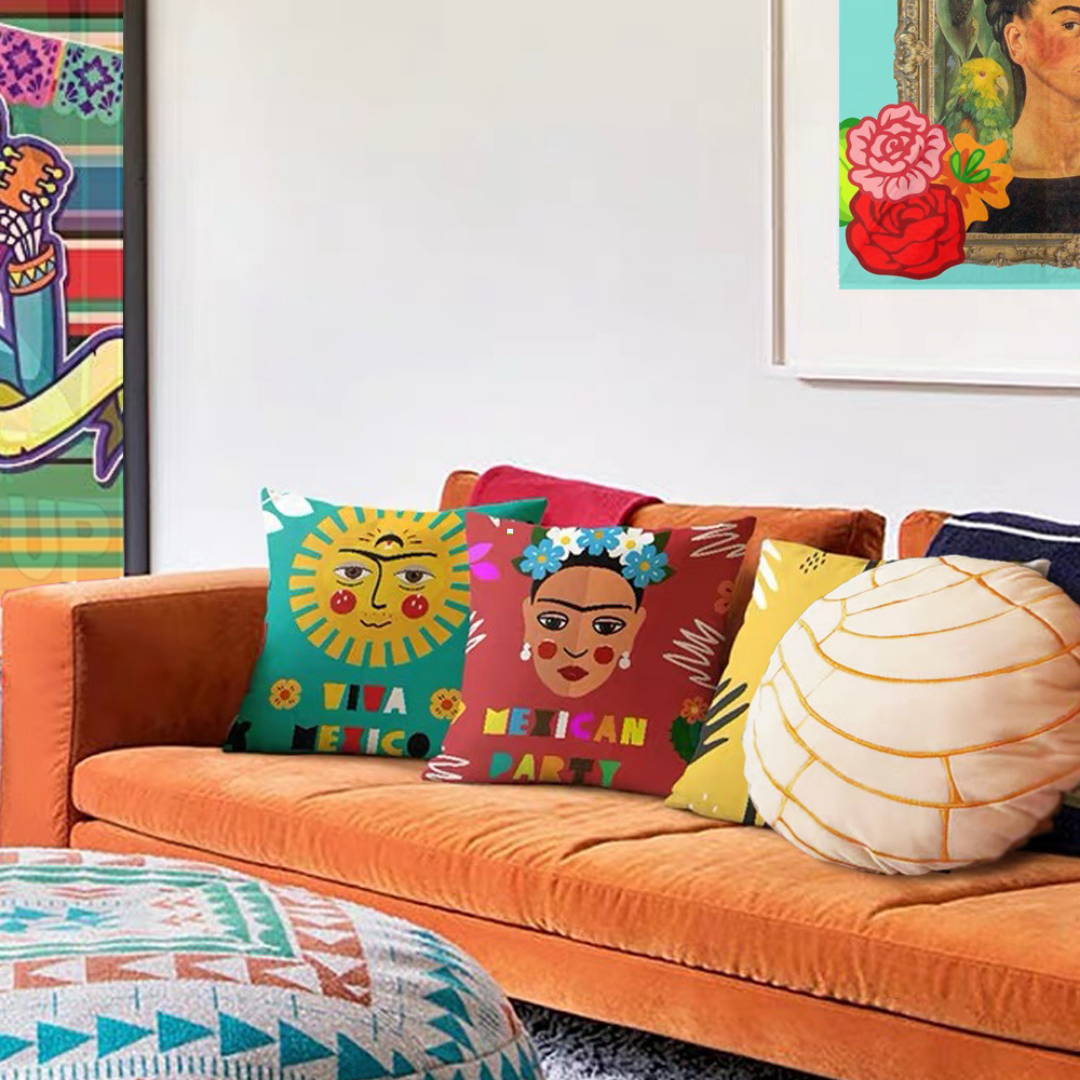 Well Worth the Investment
No need to break the bank to refresh your home after the holidays. Switch things up and brighten your boring sofa, love seat, or bed or impress your family and friends with a realistic-looking concha pillow.
Since these pillows are mostly for decorative purposes and you're not going to sleep on them every night, they will hold up longer and retain their fluffy, soft texture.  
Physically show your love for concha than simply eating them with these plush pillows. Grab them now while they're selling like pancakes.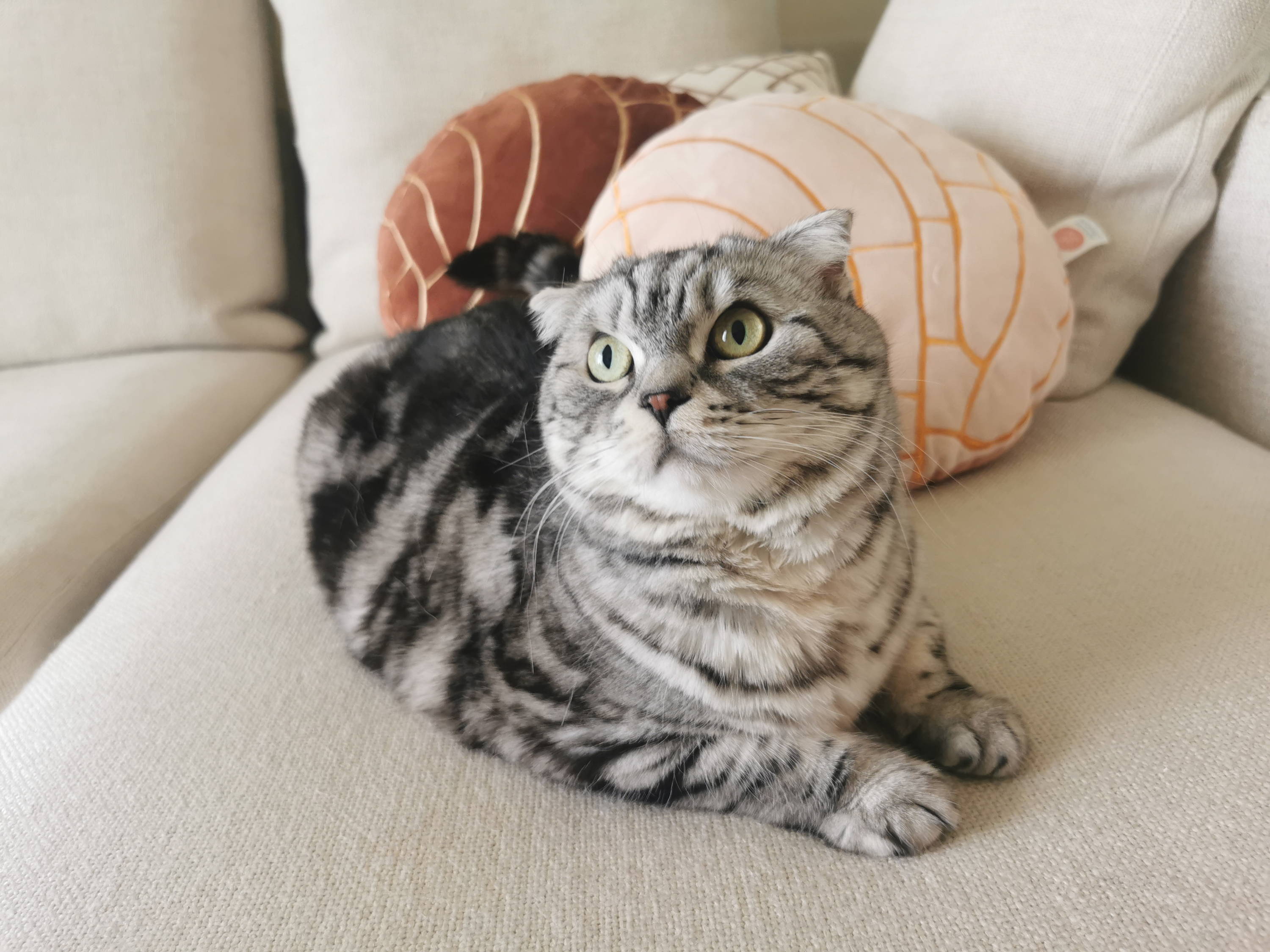 ---